MediaWiki has an API
I was talking with Doc Searls today, he's interested in using the OPML Editor to create and edit pages on a Berkman-hosted Media Wiki.
I wondered if they have an API, and sure enough, they do.
http://www.mediawiki.org/wiki/API
I have a couple of questions...
1. Has anyone done any coding to the API? What's been your experience? Is there glue? For what languages?
2. Do you have a server I could try writing some code against to test it out? I don't want to experiment with Doc's site for fear of doing some damage and also disturbing his users.
Any help would be much apprecicated. TIA.
San Francisco skyline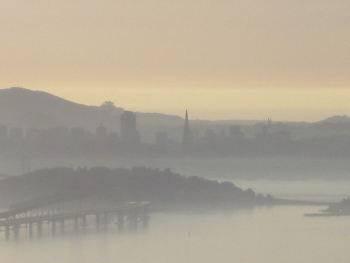 Mimi Canter, age 7
Baby Asus, Mac Daddy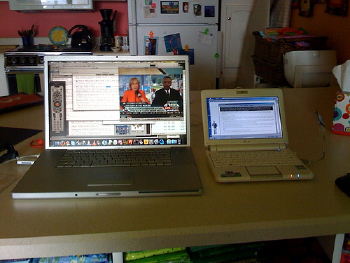 Marc Canter's fence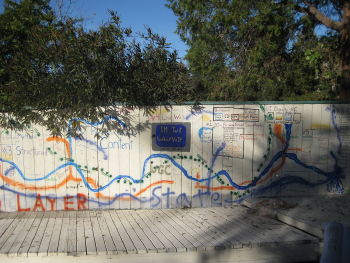 Police bikes in front of Saul's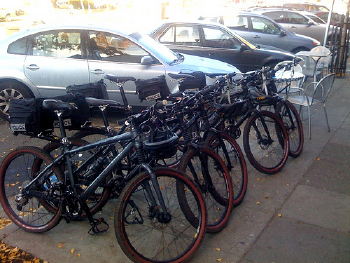 Last update: Tuesday, December 30, 2008 at 6:17 PM Pacific.

Dave Winer, 53, pioneered the development of weblogs, syndication (RSS), podcasting, outlining, and web content management software; former contributing editor at Wired Magazine, research fellow at Harvard Law School, entrepreneur, and investor in web media companies. A native New Yorker, he received a Master's in Computer Science from the University of Wisconsin, a Bachelor's in Mathematics from Tulane University and currently lives in Berkeley, California.
"The protoblogger." - NY Times.
"The father of modern-day content distribution." - PC World.
One of BusinessWeek's 25 Most Influential People on the Web.
"Helped popularize blogging, podcasting and RSS." - Time.
"The father of blogging and RSS." - BBC.
"RSS was born in 1997 out of the confluence of Dave Winer's 'Really Simple Syndication' technology, used to push out blog updates, and Netscape's 'Rich Site Summary', which allowed users to create custom Netscape home pages with regularly updated data flows." - Tim O'Reilly.
Dave Winer

My most recent trivia on Twitter.
On This Day In: 2007 2006 2005 2004 2003 2002 2001 2000 1999 1998 1997.
Nov Jan