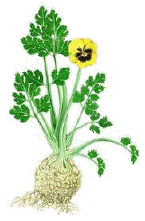 I've been keeping a copy of Radio 8 running on one of my servers so I can easily do prior art research.

I had been running it for more than 30 days, so I got a message saying my Trial Version had expired and I should enter a serial number. If I didn't have one I could purchase one at the UserLand store.

Of course, the store is long-gone, so what to do?

Well it turns out I was organized enough to keep a serialnum, in the place where I would expect to find it.

There it is. In case anyone needs one, that should work.


PS: I uploaded the last versions of the apps to a static folder.