It seems fair if a news org can keep us from reading their articles that we should be able to tell Twitter or Facebook not to show us their links.
#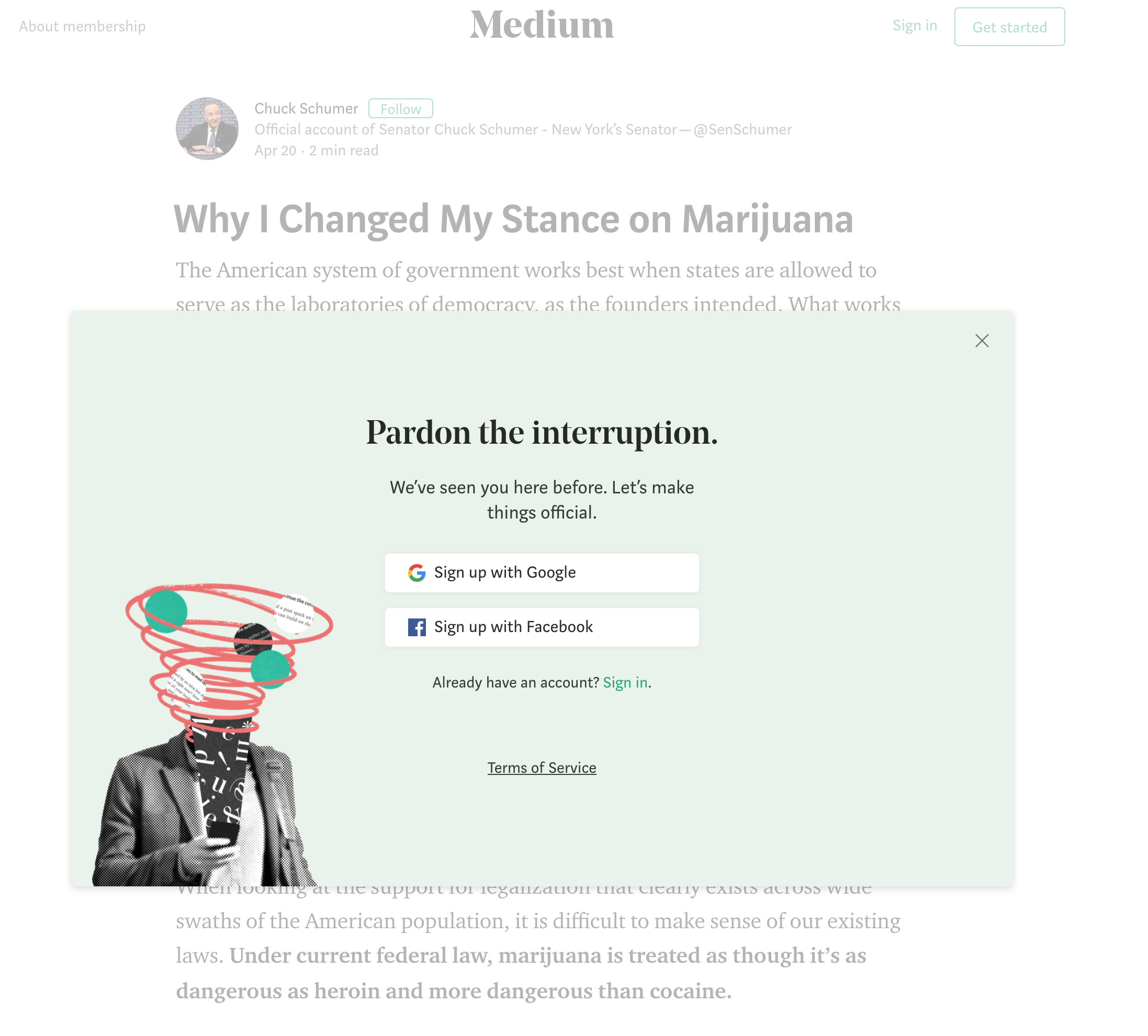 Medium
, the blogging site, is gradually
closing
itself off to the world. People used it for years as the place-of-record.
#
In Facebook, AirBnB shows me a place they think I might like. I click on it. I get the generic home page for AirBnB. I think they're wasting their ad money.
#