I've been wanting to bootstrap a
podcast
with
Doc Searls
for the longest time. When we get together, our conversations are fluid, and full of ideas and stories. In the last few years we've started to exchange voicemails using the iPhone voice memo app. A few days ago I said to
Doc
, in a voicemail of course, that we should try to do a podcast that was just a series of voicemails. Nothing more fancy than that. So here's
Doc's first podcast
, to kick things off. He talks about what I call
future-safe archives
. Ideas follow. I think we should
retire domains
the way sports teams retire numbers. We should have a plan for how to preserve the web, not a photograph of the web (that's what archive.org does). BTW, since this podcast is part of scripting.com, it is backed up every night. The original is on Amazon S3, which I think it is the most stable and affordable publicly available storage system. If it didn't exist, I'd be begging them to create it.
#
An interesting idea in Doc's
voicemailcast,
apparently Google doesn't crawl the web these days, they use the addresses of pages that Chrome users visit. Makes total sense. It's why his pages don't show up in Google search until he goes there. Hadn't thought of this.
#
Reminder: I just did a new release of
XML-RPC
, first since the early 2000s. The new reference version is written in JavaScript.
#
2016
: "If they can kill something that's worth $100 to reap $1 of value from the corpse, they see that as good business. That's the approach that has got our species into the climate change corner we're in."
#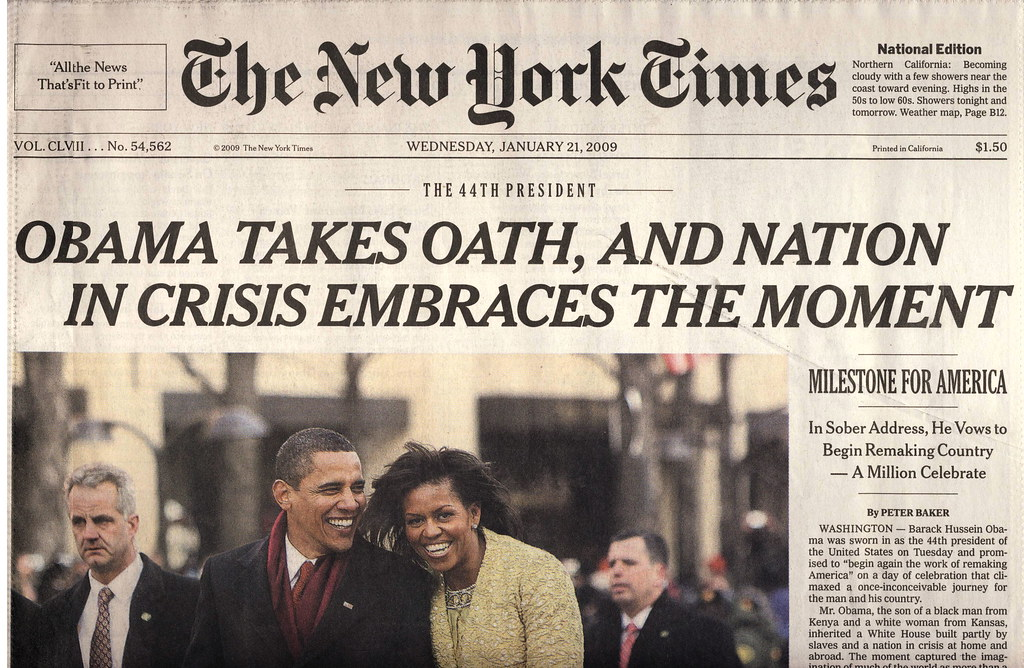 Bloomberg will continue
to fund his digital operation even if he is not the nominee. Of course. What a powerful idea. A campaign that's for the good of the people more than it is for a specific candidate. Brilliant. This is just what I
wanted Obama to do
when he won in 2008. Continue to run the digital operation after the election was settled. People underestimate Bloomberg. Think of him as a peer of Steve Jobs. Same depth of experience and success. A visceral understanding of tech and media.
#
"Just because a billion people do something doesn't mean the thing they do is good. Two examples: smoking tobacco and dumping CO2 into the atmosphere. Facebook use is undercutting democracy around the world. It's not getting better. We need something like Wikipedia but in the Facebook arena."#