Ben Smith
, current editor-in-chief at Buzzfeed News is a good choice to be the new
media columnist
at the NYT. He has more of a bloggers perspective imho. I like that when he got his hands on the famous
Steele dossier
he shared it with the world. He got in hot water with other professional news people, but why would a reporter feel compelled to keep such a hot news item private? Isn't their job to make important information public? I came to like him listening to this
podcast
with David Remnick of the New Yorker.
#
Braintrust query
: Is there an icon like this:

in the current version of Font-Awesome? I'd like to upgrade to the latest, but without this or something very close to it, I can't.
#

In a recent version of
Electron
, they grabbed the Cmd-` keystroke to do something in the system. I was using it in an app that I depend on, use all day every day, I'm using it right now as I write this. Now Cmd-` doesn't work. The command is still in a menu, but it's way more work. Every time I have to do that work I project evil thoughts at the person who did this. I understand there's supposed to be a way around it, a way to grab the keystroke back from Electron, but I spent a half-day not getting it to work. I don't have that many half-days to throw away. Now I'm seeing the same thing happen in Chrome. Cmd-` -- they must think there are no
SPAs
that use it, or they don't care. Now I wonder what the groundrules are. Are all my keystrokes up for grabs by the system vendor? I so vastly preferred the web when the bigco's didn't throw their weight around. When they were trying to coalesce to a standard (which they did) instead of shatter the platform into bits (which seems to be happening now).
#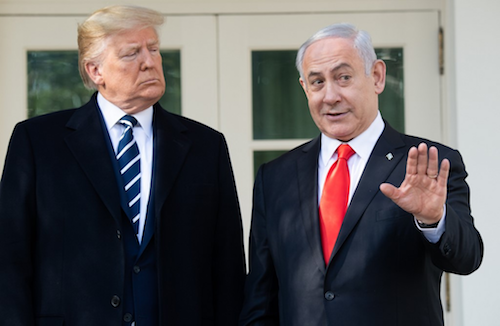 Loser 1 and Loser 2.
#