A day after buying the Pixel 4a, I drop my iPhone XS/Max, which is usually OK because it's in a case, but this time the
display cracked
. I can't be without a phone, and the 4a won't get here until the end of the month, so I bought a new iPhone SE. I'll be comparing the two low-end products from Google and Apple. Weird timing, eh.
#
I wrote this as a comment on Instagram, worth repeating here: When I was young I was afraid of what women my age would look like when I got older. I wish I could have told myself back then that they only become more beautiful with age.
#
Trump struggled to contain the virus as a PR thing, while the actual virus roamed freely through America.
#

A friend writes: "A Pixel 4a? Wow! I thought you were a big iPhone fan!" To which I respond: "I'm not particularly wed to either iPhone or Android. I have pretty much always have had both. In the last couple of years I have not had an Android because they didn't make a phone that interested me, considering the price, but the 4a is a new product, it seems sweet and it's a nice price." Note I bought it on pre-order like everyone else. I never have liked the iPhone as a product, I think Apple blew it. I couldn't make my beautiful scripting system work on it. They wouldn't allow it. I'm just a user. I think it's kind of a bleh product, honestly. As is Android, btw.
#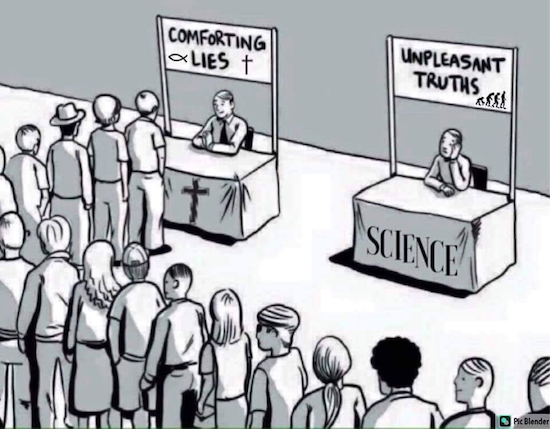 Humanity 101.
#