Just watched
Moneyball
on
Netflix
. I've seen it before and read the
book
, but it's good to get a refresher. Everything, not just baseball, needs a fresh look, because we've been doing so much the same way we always have, without thought, not questioning out-of-date assumptions.
#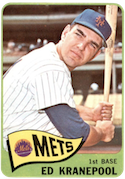 I am usually interested in the
MLB
and
NBA
playoffs, but this year I practically ignored them. The reason, in retrospect, is that sports is all about the ritual, the continutity, the historic connection. Novelty feels wrong. For example, I still haven't gotten over the
Designated Hitter Rule
, and the
three-point shot
in basketball still seems like an innovation. I like sports because they connect to the past. I went to games as a kid with ancestors who are now gone. "What did the Mets do?" was the beginning of every kitchen table conversation in the house I grew up in. It was the default. To this day my brain says those words when it's idle. This season was a heroic effort for both sports, esp the NBA with its
bubble
, but the only heroism that gets me to pay attention to sport is what happens on the court and on the field.
#
I am far more angry with journalism now than I am with Trump. At least Trump doesn't claim to be saving democracy.
#
I voted for a libtard. I hope that makes nazi wingnuts cry.
#
I don't know what happens with my
Nightly Email
app if there's nothing on the blog for a day. Not wanting to find out, I posted this.
😄
#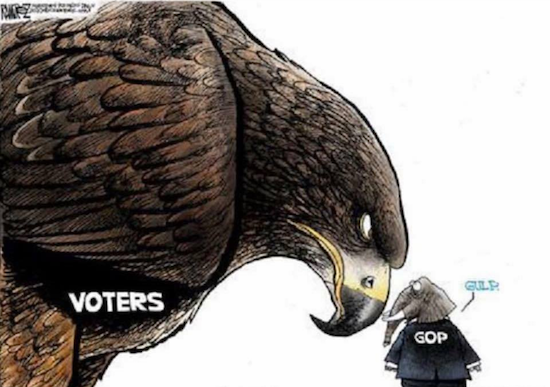 Hello Republicans.
#