Anyone who votes for Trump is suicidal and I can prove it. 1. The virus is real, doesn't matter what you believe, it is in fact killing people and destroying other people's lives. 2. We aren't doing anything to stop it, because the president doesn't want us to. He has that power. 3. If you re-elect him, you'll get more of the same; if you don't we'll start fighting it asap. If for no other reason than you want to live, you should vote for Biden/Harris.
#
I will totally accept the result of the World Series -- if the Mets win.
#
I'm doing a phone interview/podcast with
Jason Calacanis
later today. I often blog about these things before doing them, so I fill my head with ideas that might be worth discussing. He and I have some interests in common, notably how to include universities in the tech development process. I think there's more to it than what Y-combinator does. Anyway, I just spewed (not kidding) a bunch of ideas into a
Twitter thread
. Wanted to be sure it was linked into the blog.
#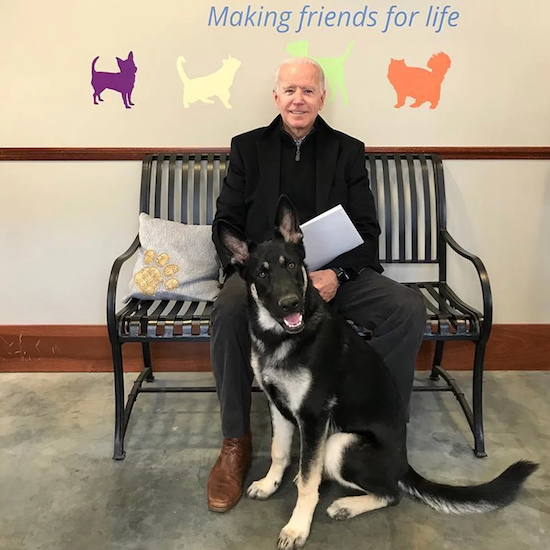 The canonical Biden picture.
#