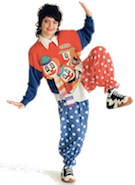 Today's podcast
: Let's not waste this crisis. We can fix a lot of things that have been waiting since the end of the Civil War.
#
Should we be asking about Amy Coney Barrett's sexual history or is that off-topic, and if so, why?
#
The Constitution
is like an operating system. The one we have was designed for slavery. But then a few decades after the
Bill of Rights
we changed our mind, and decided not to have slavery. It's like going from
character-based
to
GUI
. but we never wrote a new OS.
#
I hate random pieces of software who treat you like a friend sending text messages, so you pick up the phone only to realize oh it's amazon photos who found a photo just like one i took three years ago and have no recollection of.
#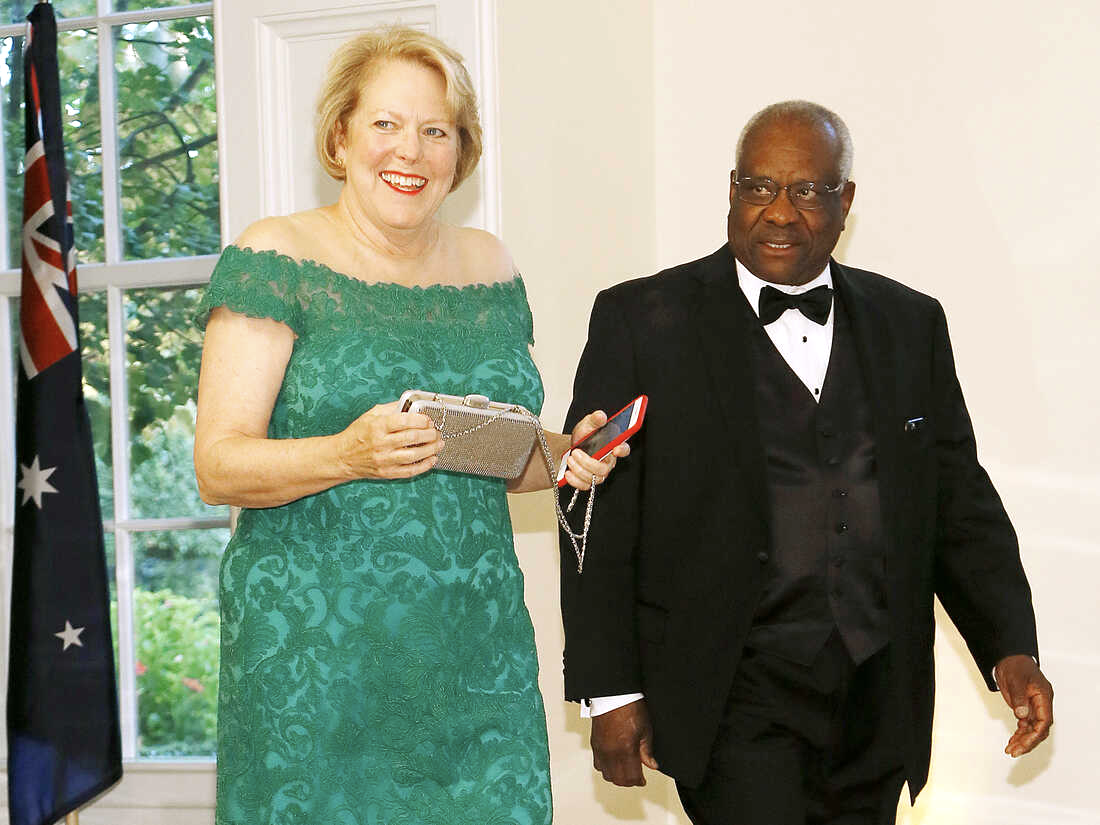 Dorothy and Herman Guttierez at the
dinner party
in Columbus on Tuesday.
#