Highly recommend this week's Radio Open Source interview with
Laurie Garrett
who is an eloquent expert on the pandemic. I had heard her interviewed elsewhere, this time
she
gets all 50 minutes, and she's brilliant, deeply informed and passionate.
#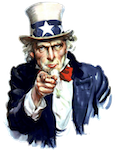 This is great
. Stanford University is setting up a network of Americans around the country to track their symptoms and exposure to people with CV. When
NakedJen
traveled through Seoul on her way home, she had to install a mobile app to keep a diary of her symptoms, if any. This is how they do containment, and it's great to see a similar system starting in the US, from a credible institution like Stanford. We're on the road now. Every American reader of this blog should sign up for daily reminders, and do it. If I could make it a requirement, I would. America being smart.
#
I am old enough to remember what was left after polio. Not old enough to have gotten it myself, the
vaccine
already existed when I was born. But there were kids in my school that had been crippled by it.
#
I'm okay with people going to church as long as we can lock the doors after they're all inside. They should not be allowed to re-enter society after being so reckless with their own health. On FB they're saying they should stay inside for 14 days and those without symptoms be allowed to leave. I am reminded of the famous
New Yorker cartoon
. I think "never" is a better time to let them out.
#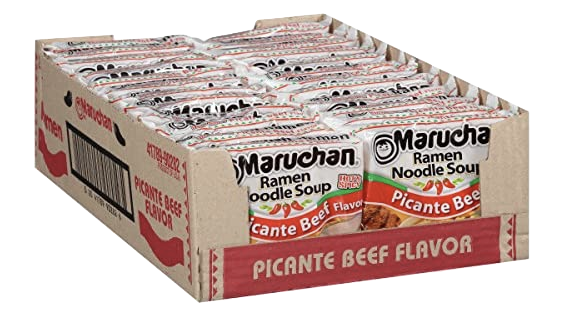 I am buying all the ramen. (Not really.)
#