White people should wear a
MLK button
. Here's what it says: "I am not a white supremacist. I believe in an America that loves and respects
all
its people. No one is allowed to interfere with or limit another person's right to vote. Government of the people, by the people and for the people."
#
I wouldn't listen to anyone who spouts hate about white men any more than I would one who hates on black men. I'm so fed up with people who spew hate. They're all evil, sick, selfish people. There is no acceptable form of hate.
#
The Nets traded for
James Harden
, one of the top stars in the NBA. They gave up most of their draft picks, so their future looks pretty grim. And they now have two of the most worst-attitude players in the NBA in Kyrie Irving and Harden. Not sure about Durant. But I wonder how many games Kyrie is going to play this year, when ball-hog Harden is on the court. Maybe he can lead the second team. Somehow the power has to gravitate away from the stars, and back to the teams. In the meantime, it's kind of a blessing for the Knicks that none of the superstars want to play there. That way every victory feels earned. The team has a spirit. Of course they have egos, but none so dominant as the ones who now play for Brooklyn. Now I just wish I could watch the Knicks for less than $65 a month, which is a ripoff that I refuse to pay.
#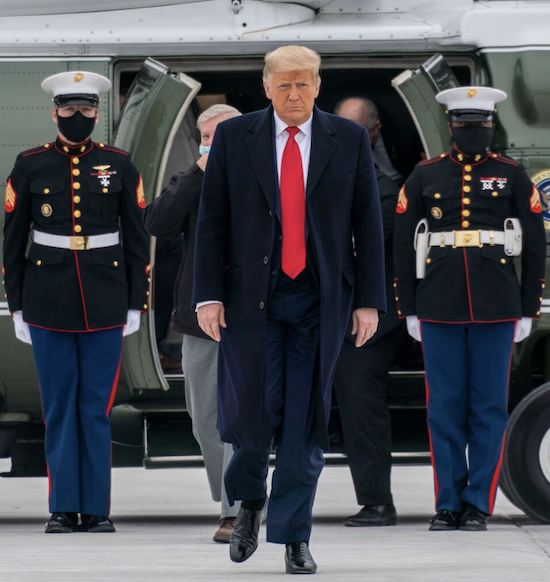 The impeachiest.
#