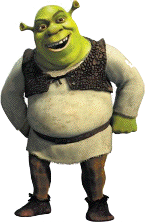 When I was chatting with Chris earlier today, the subject of the Olympics and Boston came up. Should Boston bid?
My two cents
Boston should not try to host the Olympics, in fact no one should. With climate change, a new venue for the Olympics every four years is an extravagance we can't afford. Sure it's a drop in the bucket but it's an important and symbolic drop in the bucket.
Build one great Olympic facility, designed to be usable for 100 years. Hold all future Olympics there.
It's like the United Nations. We don't build a new skyscraper every four years. We built one really good one, and use it every time we need the UN.